Projects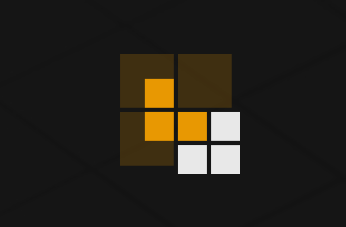 The Quest for Groove
The Quest for Groove is an initiative to help (aspiring) musicians from all over the world on their never ending quests for groove. The main thing I do here at the moment is teaching people finger drumming. An exciting, new and very practical way of drumming on an mpc-style pad controller.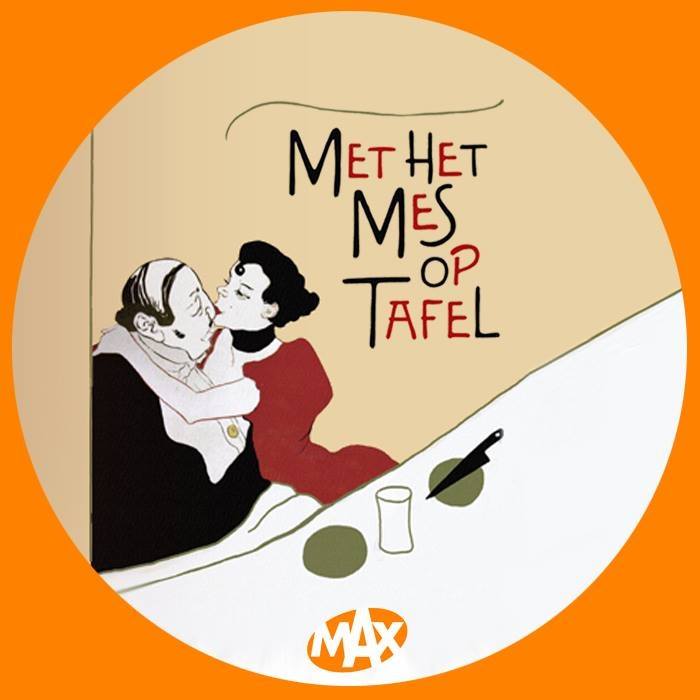 Met het Mes op Tafel
The gloves are off is the roughly translated title of this Dutch television quiz that puts the general knowledge of its contestants to the test. It's been on the air for over 20 years and with our small but dedicated team of talented people, we try to make every episode interesting, challenging and fun. An extra unique feature of the show is that there's live music in every episode. Just for fun, not for the perfection… which makes it extra nice!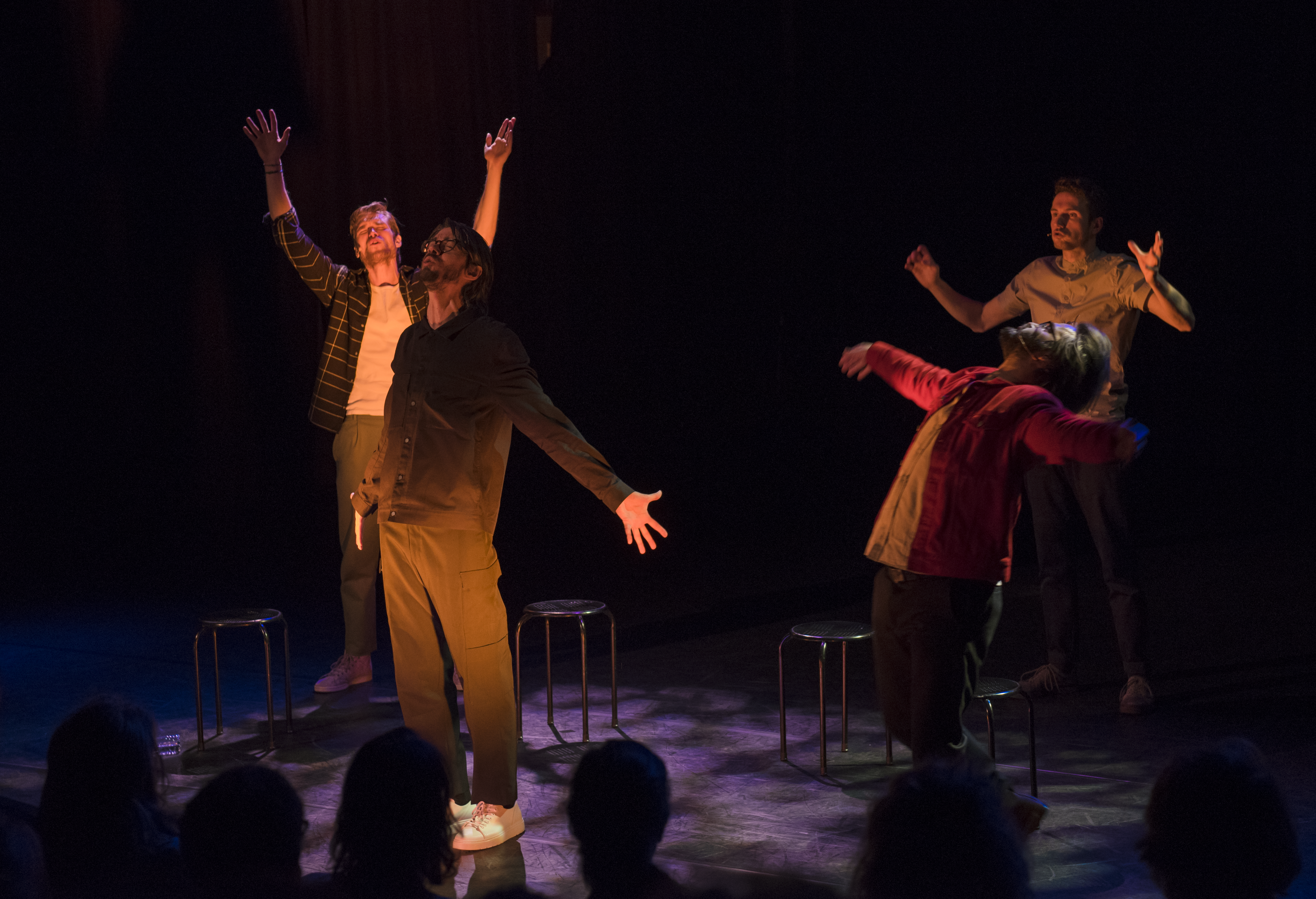 Herman in een bakje Geitenkwark
I met Polle, Rein en Benny in highschool, where we started singing in the stairwell because of the nice reverb it had going on. We graduated, went to college/conservatory, graduated again and then we realised that our little close harmony group was the only 'band' that we never got kicked out of and/or had withstood the test of time.
That's when we decided to give this thing a real shot and a decade later, we had played our three shows more than 300 times throughout the country.
Even though at this time, we're not planning on making any new shows, one could argue that we have been 'living the dream' for quite a while. Making a living out of doing what we loved doing and I'm doing it with dear friends that I have known each other since they were teenagers.
Some other projects I worked on as a music producer / musician
The Guilty Johnny EP (Producer, recording, drums, mix, guitar, backing vocals)
Zazi zingt Dorrestijn (Producer, guitar)
Making a disco song about Storms because my girlfriend said so